Welcome to Educator Connect — great to have you here!
We know that first impressions are important, and Educator Connect is all about making a good one because we have made a one stop hub for you to get what you need, when you need it.
What is Educator Connect?
Educator Connect is an exclusive job bank to get you hired in childcare centres that is the right fit for your teaching style, creative energy and preferred schedule.
The entire platform is dedicated to providing unlimited teacher resources for the Early Childhood Educator and more. We are different because our job bank only displays teacher profiles and school job posts. You won't waste time in unrelated clutter.
What is Educator Blog?
Each posts on this Educator blog has a specific purpose. The content links to a YouTube video to make it easy for you to get the information you need in the formats that you like. Help us to help you by sharing comments about what topics you would like to learn more about!
For the best experience, we recommend you create an account, subscribing to our newsletter and YouTube channel and following us on Instagram to get the most out of the hub.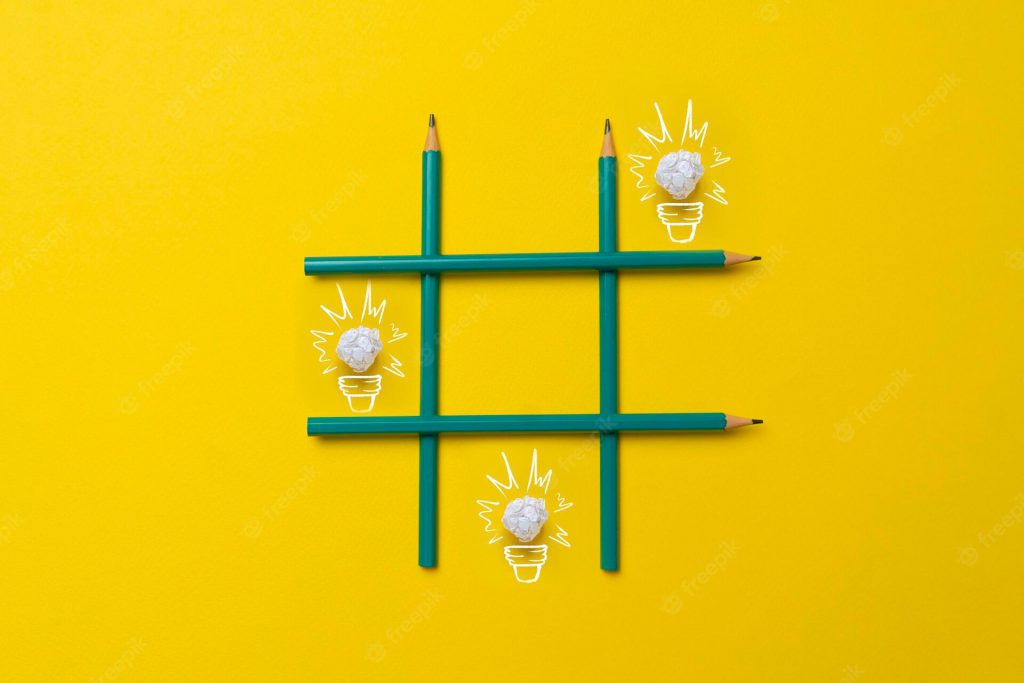 Educator Connect was founded in 2023. Our goal is to help educators and schools find the right job or candidate. We know every school has its own dynamic and atmosphere, different methodologies and values and not every school is the right fit for everyone. That is why we wanted to create an opportunity for ALL educators and school to HIGHLIGHT their unique self by creating a platform that puts you in the spotlight.
Every penny that is made from the job bank is re-invested into making the site more accessible, convenient and resourceful. Thank you to all the dedicated busy bees, including yourself for making this hub possible with generous contributions of time, creativity and funding!
One stop hub for Early Childhood Educators. Make a profile and get hired in your dream job today!
Your Next Step…
The next thing you'll want to know is probably: "How to make a Teacher Profile that gets your hired". This is where the good stuff happens.
Your rewards in life are in direct proportion to your service.

Earl Nightingale